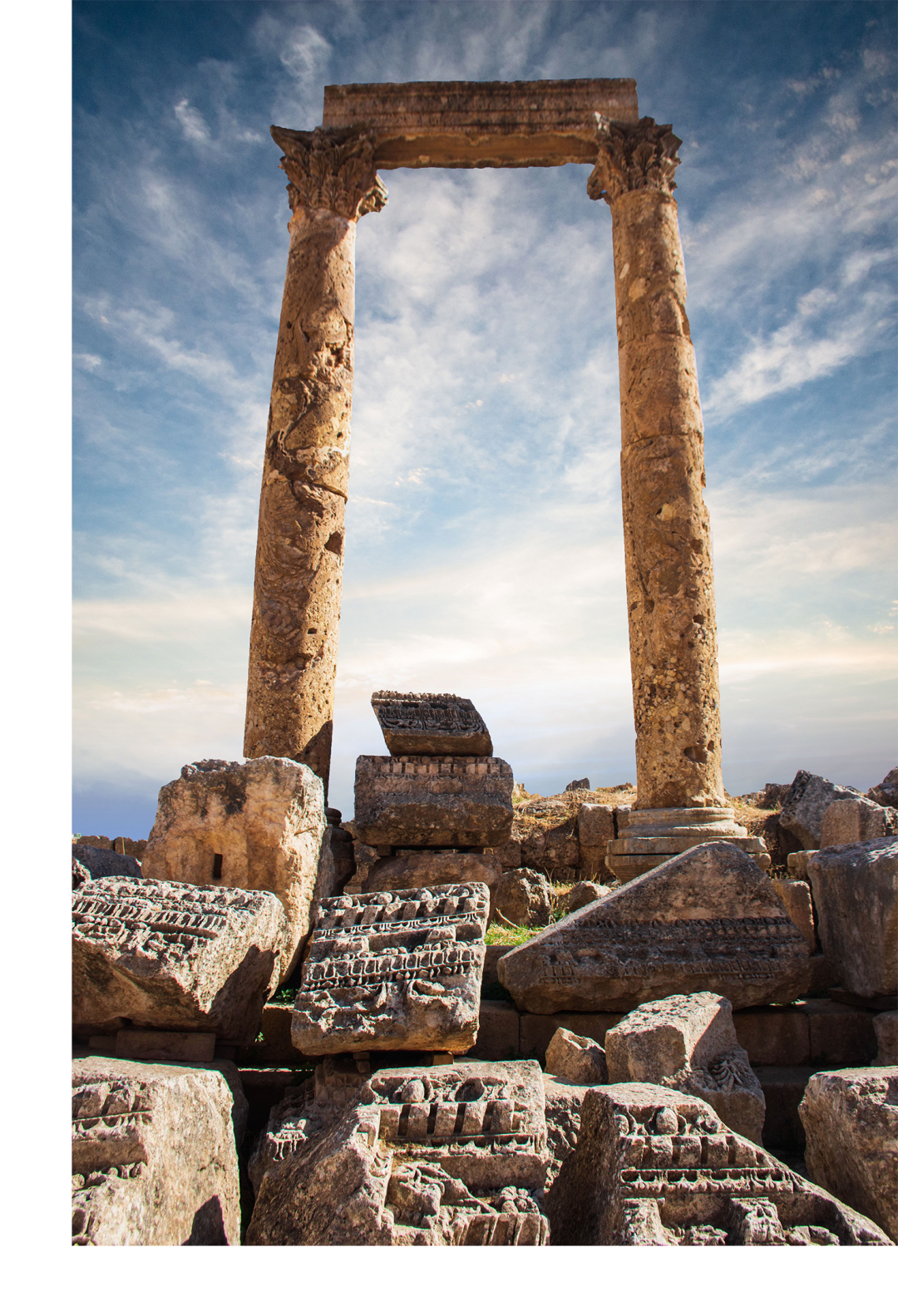 The origins of Chiron Healing® lie in Greek Mythology and came from the ancient teachings of the Centaur Chiron.

Chiron was a Master Teacher who taught many different arts. It was the ancient healing knowledge he gathered through his own journey that we now call 'Chiron Healing®️'

Chiron found that all those living also carried their own wounds which caused deep pain within.

With this understanding, he saw the need to create tools and methods of healing to strengthen the structure of the energy field, in turn creating balance, vitality, and wellness capable of helping his students, past and present, to connect with their personal truth: that lies deep inside.
The re-birth of Chiron Healing® began in late 1970 in Victoria, Australia, with Jan Thomas / Trenorden. Jan was a gifted psychic, who dedicated her life to channeling through the ancient teachings of Master Chiron; protecting the principles and accuracy of his wisdom and establishing the modern-day teachings of Chiron Healing®.

Jan spent over 30 years bringing through Master Chiron's knowledge; she wrote many books and manuals for the teaching of students and practitioners. Jan also brought through Essences which drew from the Ancient Civilizations and pure Gem Essences that are used to enhance Chiron Healing®️ techniques and strengthen the pattern in the energy field.

Jan died in 2011 leaving her legacy by way of the International Association of Chiron Healers Incorporated (IACHI) and the Australian Energy School of Chiron (AESC) formed to create and uphold a high standard of healing that could be recognized as a therapy.

Chiron Healing® has continued to grow and now has Students, Professional Practitioners and Teachers spread throughout the world.