"For every human illness, there exists a plant which is the cure."
-Rudolf Steiner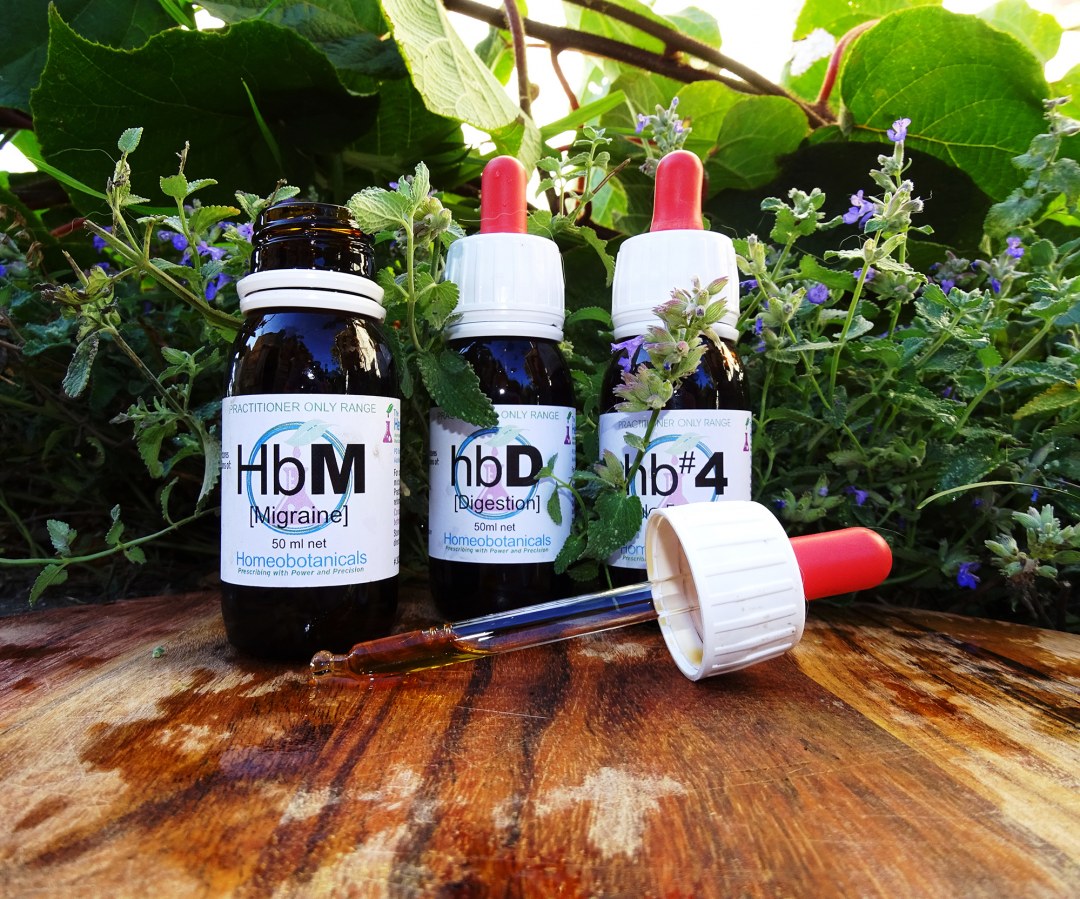 Homeobotanical remedies are combinations of Herbal tincture that have been prepared using the principles of Homeopathy.

They were developed in the 1980's by Brian Murray a Naturopath.

Many of his clients couldn't afford the herbal medicine required for their treatment so he developed a range of formulas that could be used alongside other therapies.

Prescribing formulas involves documenting symptoms, selecting a combination of tinctures, then blending the formula using the principles of Homeopathy. This process activates the healing properties of the herbs.

The doses are extremely small, making them very tolerable and safe to use on all ages and can be used along side conventional medicine.
Homeobotanicals cover a wide range of aliments, supports the immune and helps drain the body of unwanted toxins.
Frequently Asked Questions
What is the difference between Homeobotanical and Homeopathy?

Homeobotanical are blends of herbs only, that have been combined for there healing property's and are used for supporting the body through physical illnesses and to drain the body of unwanted toxins.

Homeopathy use a wider range of ingredients such as minerals; they not only address physical illnesses but work deeply to support and bring balance to a person's mental and Emotional states.

Will it have a strong herbal taste?

Because Homeobotanicals are made with the same principals as homeopathy remedies, small amounts are taken (usually 3 drops) making the taste minimal.

What will I expect?

Because of the way Homeobotanicals are made, the healing action of the different formulas is fast. Effects are felt within 1-3 days for an acute illness and when used to support an organ or drain toxic waste from the body a change can be felt within 1 week.
Pricing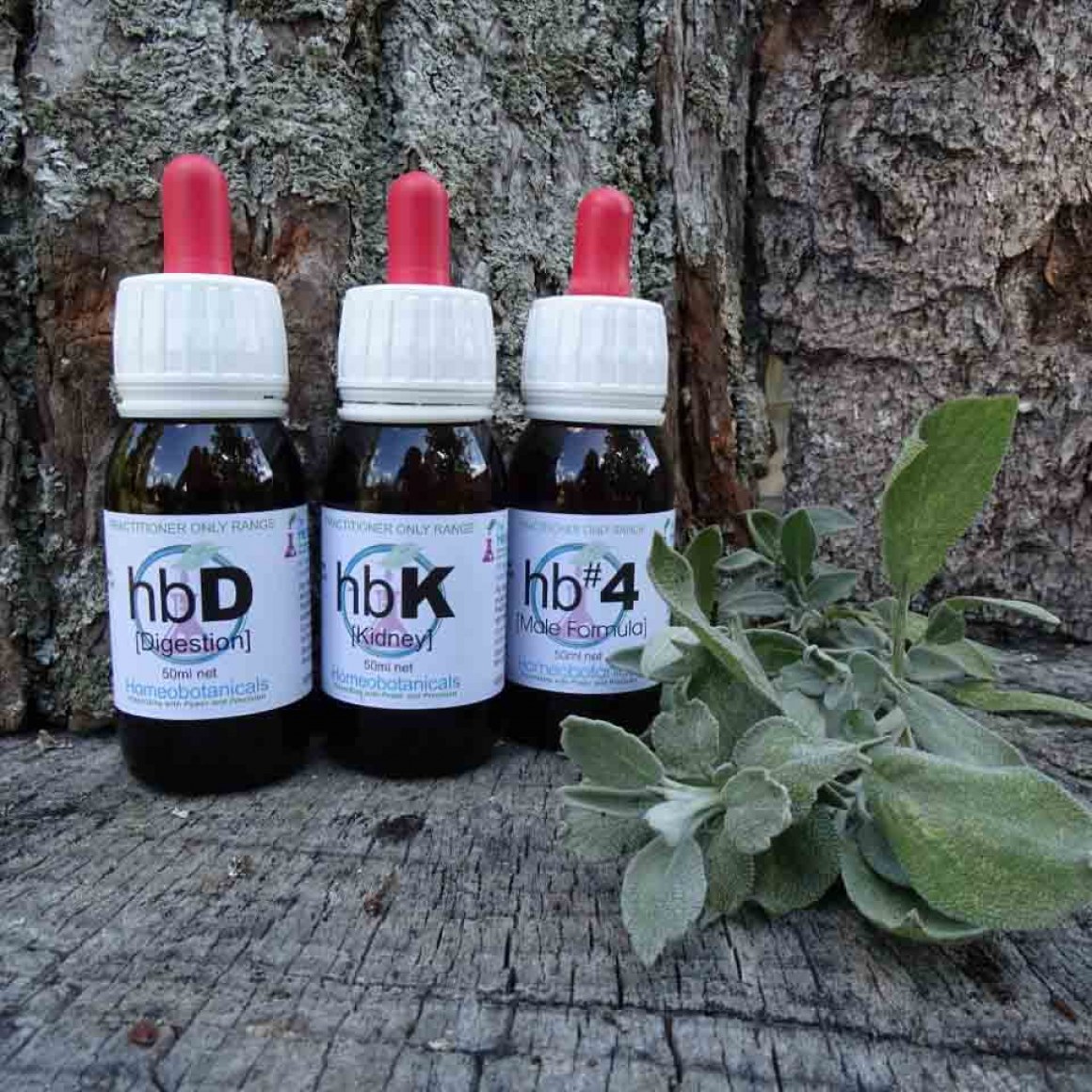 Homeobotanicals
Consultation and formula
allow (60min)
$85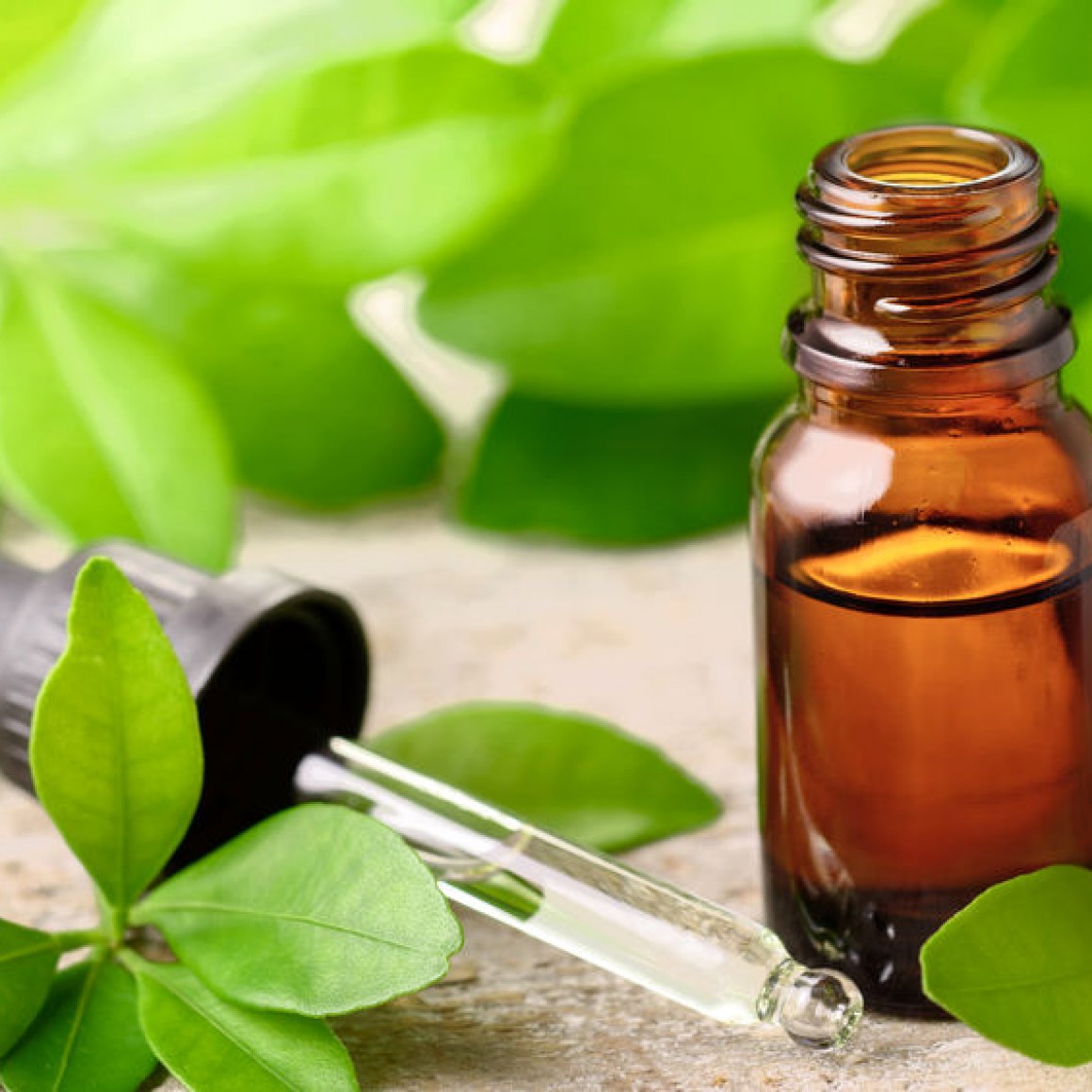 Homeobotanicals
Formula Bottle only

$25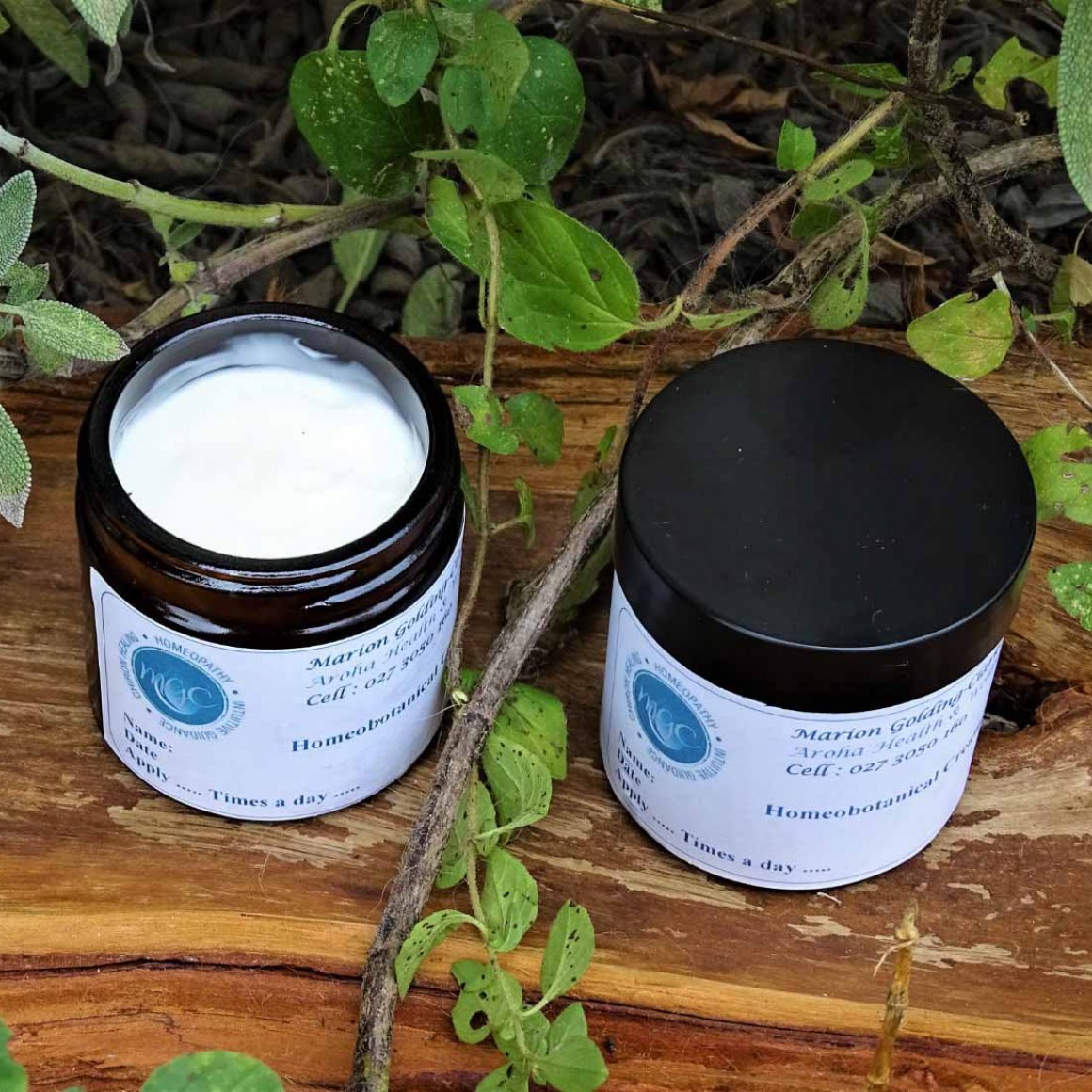 Homeobotanicals
Creams

$18